EVENTS AND HAPPENINGS IN THE VILLAGE OF VANGUARD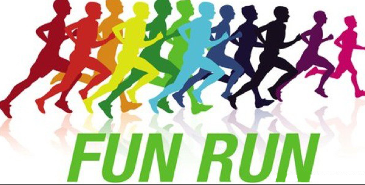 Please join us on Saturday, June 16, 2018 at 9 AM for a morning of activity. The Run/ Walk starts at 9:30. There is a 5 km, 10 km and a kids' event. Registration is $ 25.00. Under 13 is $ 15 and kids under 5 are free.
Participants will get breakfast, juice and coffee after the event. Registration forms on the community board, at the library or from Kim Rousseaux. 306-582-7171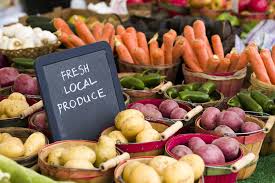 Farmer's Market
Vanguard will be hosting a Farmers Market on July 20 and August 24. If you wish to rent a table for $ 20, please contact Teresa Richards at 306-648-8182. This is a great opportunity to sell veggies, jams, baked goods, crafts or home-based business products.
VANGUARD HOUSING AUTHORITY RENTAL UNITS
Vanguard Housing Authority has single bedroom rental units available for rent. The amount of rent is dependent on the salary of the person renting. Priority is given to Seniors but anyone may apply. If interested, please call Betty Williamson at 306- 774-9672.
Happy Mother's Day! Brunch will be served at the Curling Rink from 9 am until 11 am. Treat yourself or mom to a delicious meal of sausage, tater tot casserole, monkey bread, tarts, quiche and fruit. Cost is $ 12 per adult and $8 per child who is 12 and under. There will be a gift for the first 45 moms through the door! Everyone is welcome!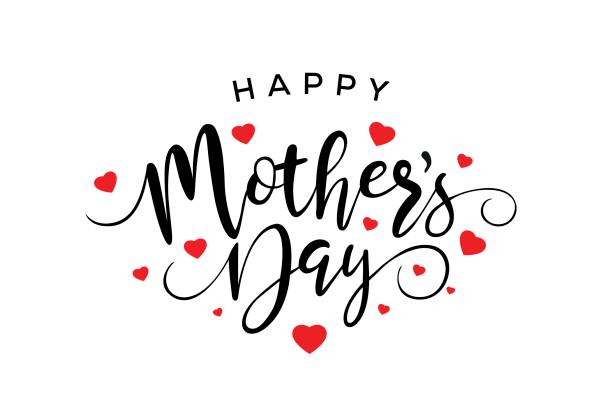 Save the Dates:
Mother's Day Brunch - May 13, 2018
Fun Run - June 16
Barbecues & Farmer's Market - July 20 and August 24
Duck Derby & Pancake Breakfast - August 25
Ladies Night Out - November 3, 2018.