EVENTS AND HAPPENINGS IN THE VILLAGE OF VANGUARD
Vanguard & District Recreation Board Meeting
Thursday, May 21, 2019 at 7 PM at CFRC
If you are interested in helping to run our facilites , please attend this meeting. Thank you.
Landfill open May 13 and 27 from 4 PM to 8 PM. This is a good opportunity to take out your large stuff from spring cleaning!
Mother's Day Breakfast. Vanguard Social Club. 900 AM to 1130 AM, Sunday May 12. Adults $ 12; Children 8 & under - $ 8.00. Everyone welcome.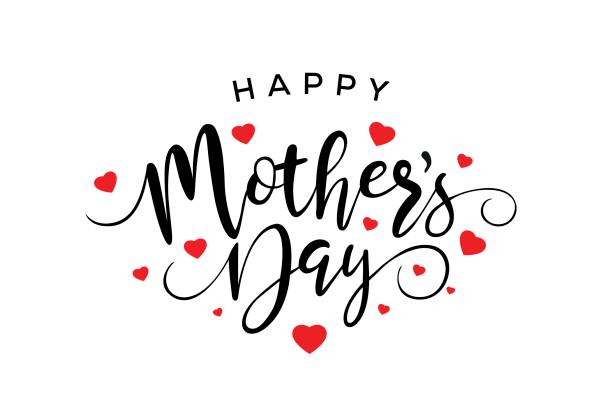 The Drinking Water Quality Assurance information is available at the village office. It was also mailed out in the water bills.
The asessment roll is now open. Properties can also be seen on SAMA view website.