EVENTS AND HAPPENINGS IN THE VILLAGE OF VANGUARD
Shuffleboard Drop In on October 18, 2018 at 7 PM. League starts on October 25, 2018. If you would like to play league, please contact Jill at 306-582-2010.
Halloween Event
Join us at 7 PM on October 26 for family entertainment , Halloween snacks and a (slightly) haunted hallway! Suitable for all ages.
Cost is $ 5.00 to attend.
Please call 306-315-0451 if you would like to help out or donate a snack.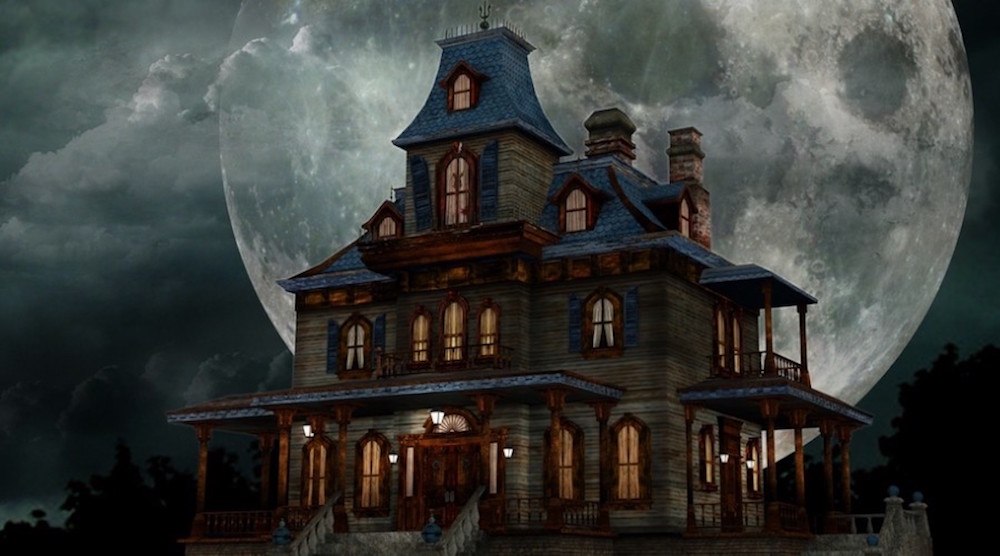 VANGUARD HOUSING AUTHORITY RENTAL UNITS
Vanguard Housing Authority has single bedroom rental units available for rent. The amount of rent is dependent on the salary of the person renting. Priority is given to Seniors but anyone may apply. If interested, please call Betty Williamson at 306- 774-9672.
Ladies Night Out - November 3, 2018. Theme is Ka-Pow: A Superhero Party. Featuring Matt Gore. Tickets are on sale . For more information about tickets, please call or text 306-741-5732.