EVENTS AND HAPPENINGS IN THE VILLAGE OF VANGUARD
Precautionary Boil Water Advisory Lifted
Please be advised that the Water Security Agency (WSA) is rescinding the Precautionary Drinking Water Advisory (PDWA) for the Village of Vanguard, effective September 12, 2018.
The bacteriological samples submitted by the village have tested negative for bacteria and the village has taken all necessary steps to ensure the safety of the water.
Thank you,
Melanie Clark,
Administrator
ANNUAL WATERWORKS INFORMATION
ANNUAL INFORMATION TO BE MADE AVAILABLE AT THE MUNICIPAL OFFICE BY SEPTEMBER 1 OF EACH YEAR (beginning 2006)
Year: 2017
Name of Municipality: Village of Vanguard
Date: August 16, 2018
WATERWORKS RATE POLICY
WATERWORKS CAPITAL INVESTMENT STRATEGY
ANNUAL WATERWORKS FINANCIAL OVERVIEW
The following is information on the waterworks, as required under The Municipalities Regulations:
2017 Waterworks Overview:
Total waterworks revenues: $ 114,001
Total waterworks expenditures: $ 85,815
Total debt payments on waterworks infrastructure loans: $0
Comparison of waterworks revenues to expenditures plus debt payments, expressed as a ratio:
1.33
RESERVES
Reserves available for waterworks capital infrastructure - $ 174, 690.28
The following additional information is available at the Municipal Office on the waterworks:
-The July 19, 2016 waterworks rate policy and capital investment strategy.
-Capital plans in place and related sources of funding for the projects.
-2017 financial overview of the waterworks.
-Waterworks reserves.
-A copy of the 2005, 2010 and 2015 waterworks assessment.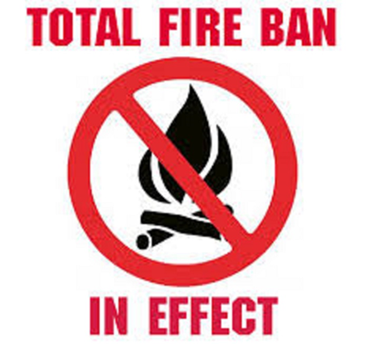 VANGUARD HOUSING AUTHORITY RENTAL UNITS
Vanguard Housing Authority has single bedroom rental units available for rent. The amount of rent is dependent on the salary of the person renting. Priority is given to Seniors but anyone may apply. If interested, please call Betty Williamson at 306- 774-9672.
Ladies Night Out - November 3, 2018. Theme is Ka-Pow: A Superhero Party. Tickets go on sale August 25 at the pancake breakfast. For more information about tickets, please call or text 306-741-5732.