EVENTS AND HAPPENINGS IN THE VILLAGE OF VANGUARD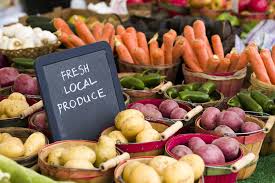 Farmer's Market, Barbecues and Garage Sales
Friday July 20 and Friday, August 24 are local shopping and eating days! Join us for a Farmers' market at the Lions' Park and a Garage Sale at the Old Community Hall from 10 until 2.
When you are tired of shopping, make sure to stop by the Community BBQ (located behind Kehoe Agencies) between 11:30 and 1:00 PM. This is a great opportunity to socialize and support the local economy.
BBQ on July 20 - Group 1 (Tanya)
BBQ onAugust 24 - Group 3 (Crystal)
The VanPam Pool is now open. It is open 1 to 5 and 6 to 9 from Tuesday to Saturdays. Closed Sunday and Monday. Swimming lessons are July 16-20 and August 20 to 24. For more information, or to register for lessons, please call 306-582-2228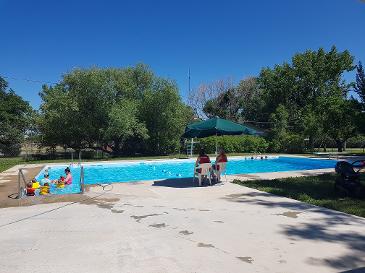 VANGUARD HOUSING AUTHORITY RENTAL UNITS
Vanguard Housing Authority has single bedroom rental units available for rent. The amount of rent is dependent on the salary of the person renting. Priority is given to Seniors but anyone may apply. If interested, please call Betty Williamson at 306- 774-9672.
Vanguard's Annual Duck Derby is on August 25, 2018. There will be a pancake breakfast for sale at 9 AM. The ducks will be put in the creek at 11 AM. You can cheer on your duck from the shore or paddle alongside your ducky.
Ladies Nite Out tickets will also go mon sale at this event.
For more information, call Kim @ 306-582-7171.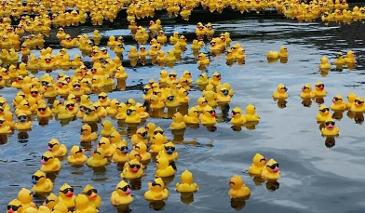 Save the Dates:
Barbecues & Farmer's Market - July 20 and August 24
Bottle Drive - August 24 at 9:30 AM
Duck Derby & Pancake Breakfast - August 25
Ladies Night Out - November 3, 2018.