EVENTS AND HAPPENINGS IN THE VILLAGE OF VANGUARD
VanPam Pool Barbecue - August 19, 2016. Join us at noon behind Kehoe Agencies for a delicious lunch!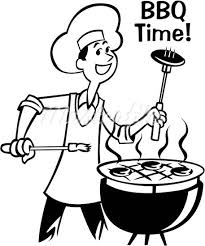 VanPam Swimming Pool Duck Derby
August 26 at 11 am - bring your kayaks and canoes and float with the ducks! Tickets on sale NOW!