EVENTS AND HAPPENINGS IN THE VILLAGE OF VANGUARD
Wing Night and Rec Hockey at the Skating Rink
January 18, 2017 at 5:30 PM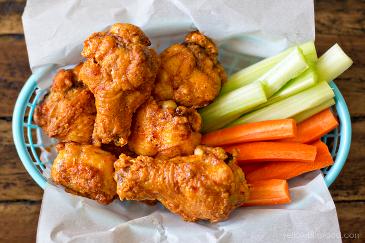 Lasagna Meal and (possible) Date Night on January 19,2018. At 5:30 PM, a family-friendly lasagna meal will be available for purchase at the Sakting Rink. IF you wish, opportunities for a date night exist as there will be an event at the CFRC at 7:30 PM. Please see notice boards for more information!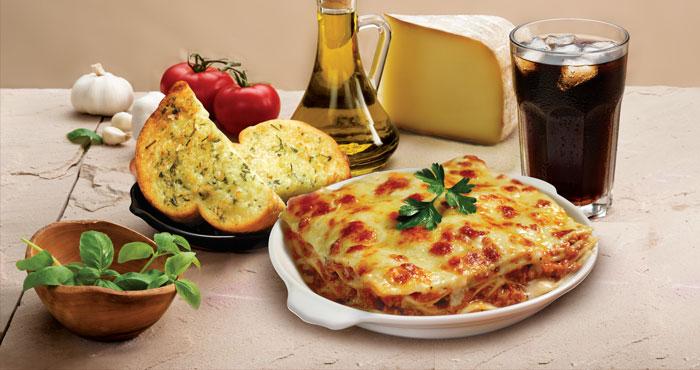 Property for Sale:
Vanguard has two Tax Title Properties for Sale. If interested, please contact the Village Office at 306-582-2295 for more information. Properties sold in "as is and where is" condition.
VANGUARD HOUSING AUTHORITY RENTAL UNITS
Vanguard Housing Authority has single bedroom rental units available for rent. The amount of rent is dependent on the salary of the person renting. Priority is given to Seniors but anyone may apply. If interested, please call Betty Williamson at 306- 774-9672.
Save the Date: Sausage Cook-Off on February 24 at 5:30 PM.
Auction Fundraiser
The Van Pam Pool and Vanguard Skating Rink will be hosting an Auction Fundraiser in the spring of 2018. The monies raised will go to help with the operating costs of the Van Pam Pool and the Vanguard Skating Rink.
We are looking for donations of auction items. Big or small, we will gratefully accept them all. Thank you.
Making a donation is a great opportunity for someone who has a special talent as a crafter, painter, baker etc., or who operates a business, to be promoted at this large community event.
Please contact Crystal Bickner at 306-741-7590 or
Wes Kirby at 306-582-7080.
Auction Organizational Meeting
January 18, 2018 at 7:00 PM
at the Rink.